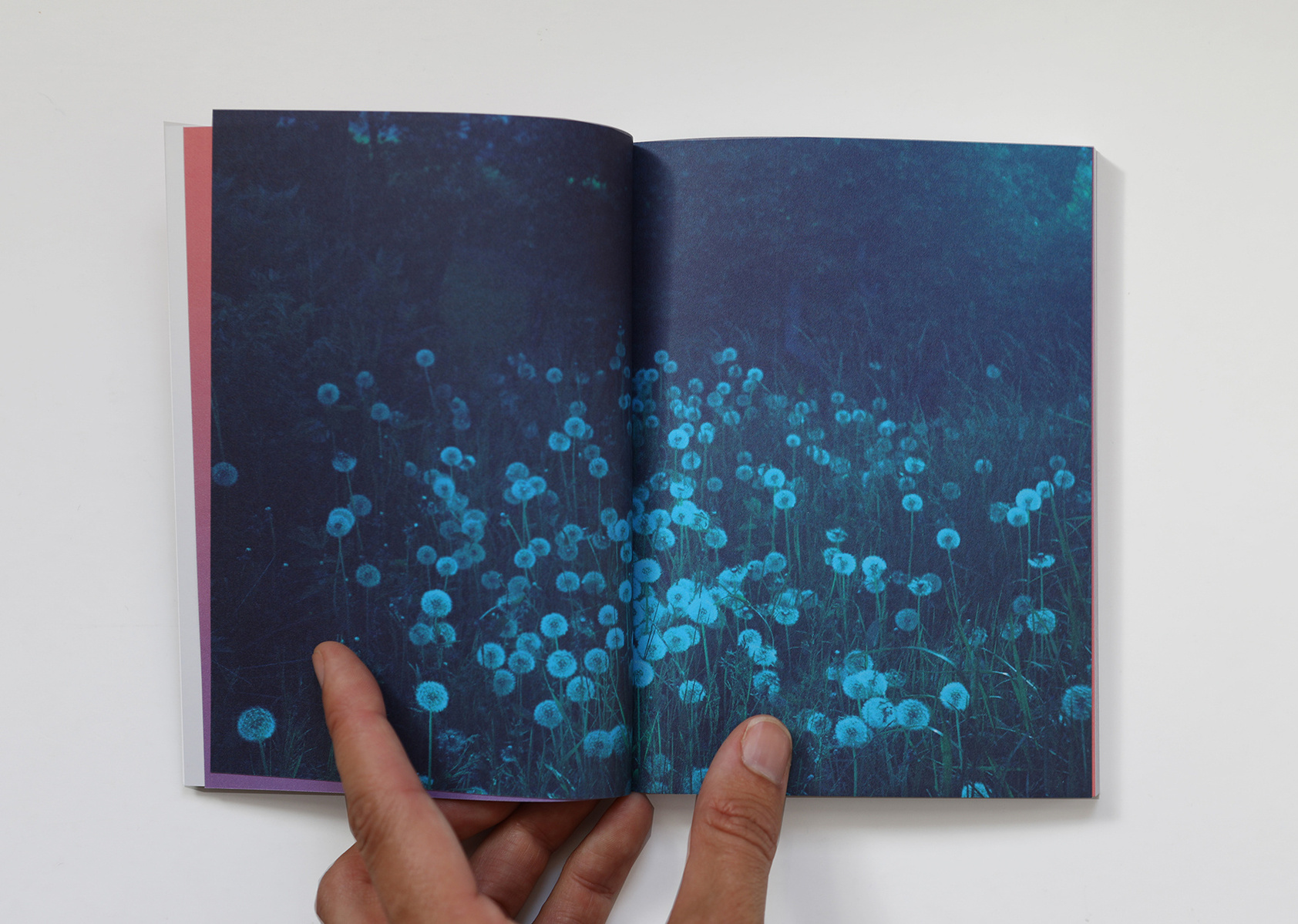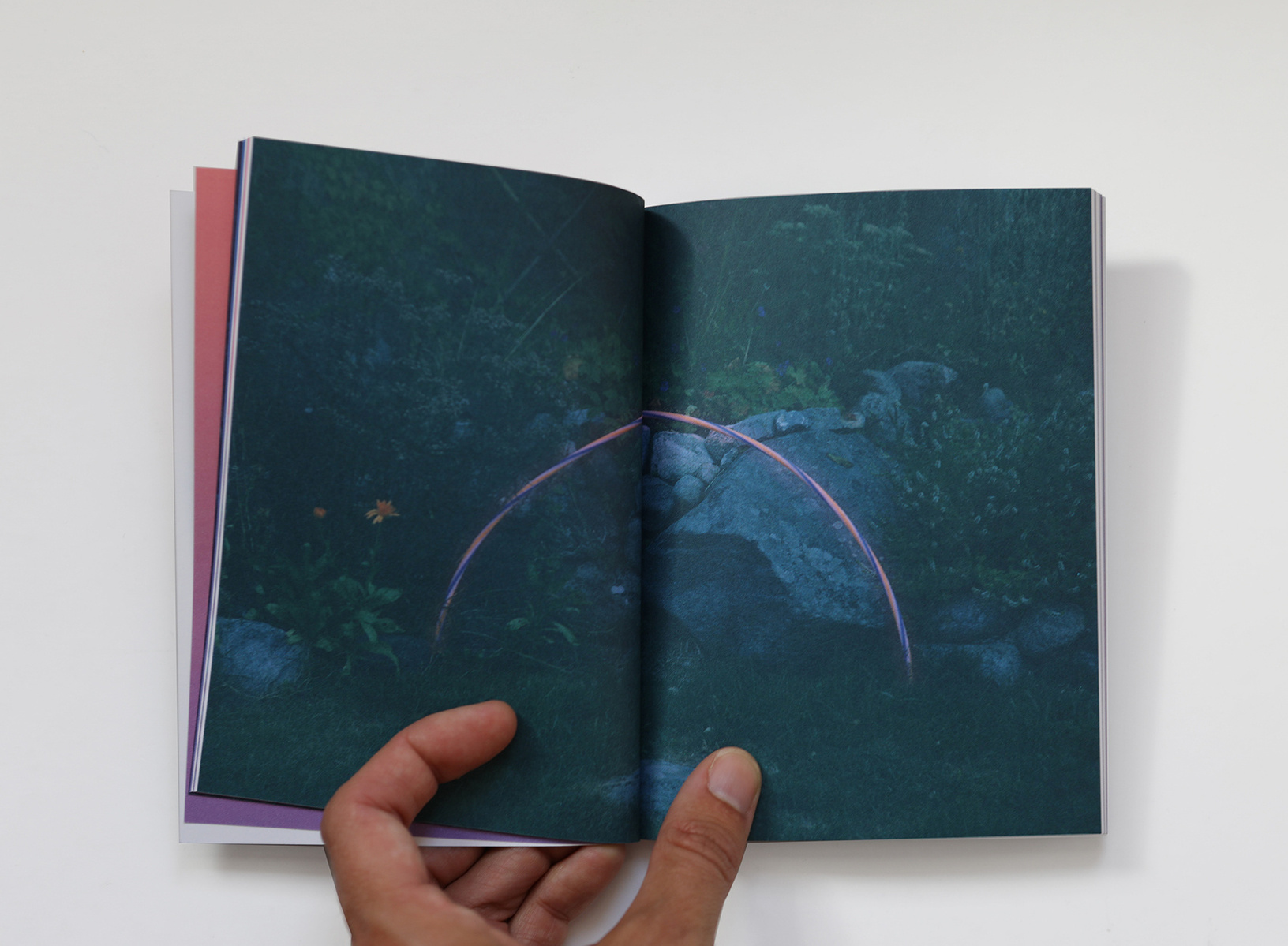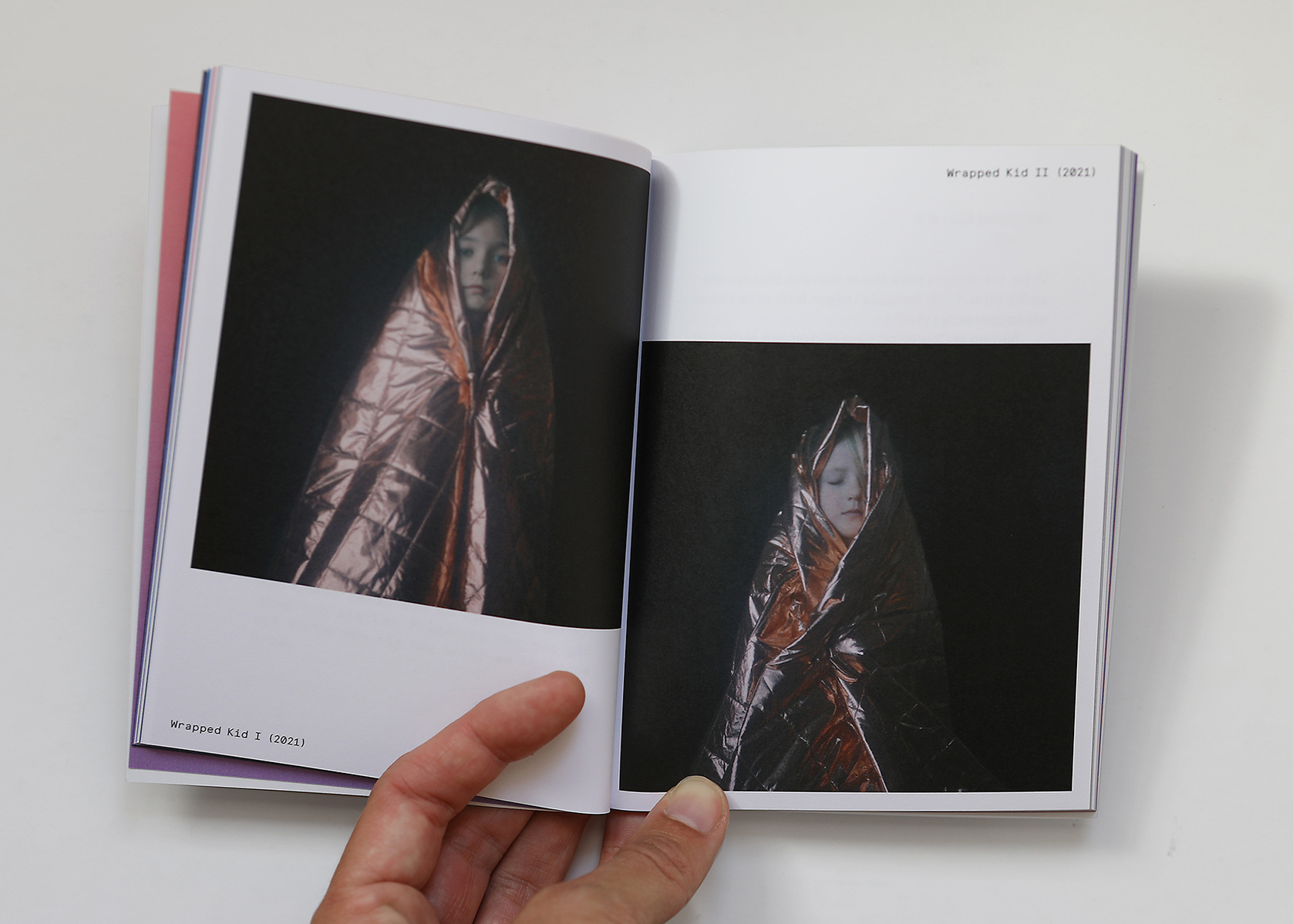 The catalogue was placed in the exhibition space and could be purchased in the museum shop. It is made by graphic designer Elin Klefbom at Värmlands Museum.
First part of the catalogue is in Swedish and the second part is in English (if you turn it upside down and flip it, you change language).

The introduction text was written by the artist Annika von Hausswolff.